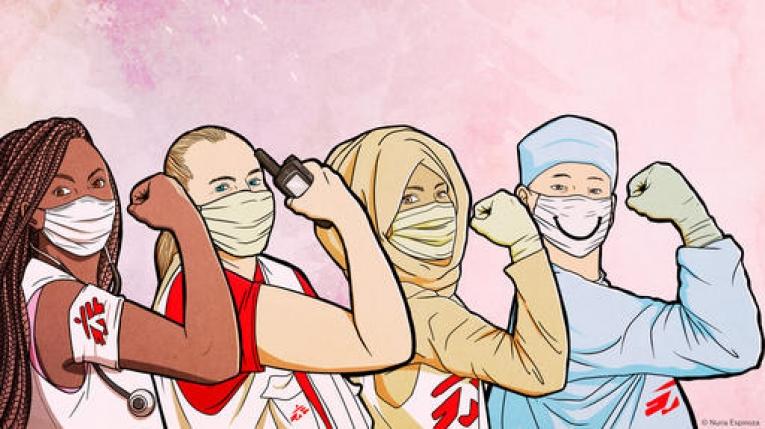 Criteria and prerequisites:
Professional experience (excluding internships): a minimum of 2 years* is required for all profiles except doctors, gynaecologists, obstetricians, and psychiatrists.

Availability: 6 months, except for certain profiles**.

Languages: an intermediate (B1) level of English is essential***. Approximately 60% of our missions take place in English-speaking environments. Knowledge of another foreign language (e.g. Arabic, Spanish) is an asset.

Experience in training and management is appreciated.
* Nurses are required to have 3 years of professional experience.
** Persons applying to work in an operating theater team, as an electrician, a mechanic, or as a specialized physiotherapist must be available to depart on an assignment for a period of at least 4 weeks.
*** Electricians and operating theater teams are not required to have Level B1 English.
Do you already have experience in the field?
MSF values people with International Non-Governmental Organization (INGO) field experience and considers it an asset in placing them in the field.
Persons with at least 24 months of experience with an INGO in the field are provided a salaried contract (CDD).
A VALUABLE EXPERIENCE
"I joined the Médecins Sans Frontières team two years ago as a pharmacist, after several other experiences of being involved with humanitarian work. I had worked in Haiti for over two years with Pharmacie et Aide humanitaire, and spent several months in Nepal as a consultant pharmacist with the World Health Organisation for the post-earthquake response. I also had experiences in very different settings and cultures outside of pharmaceuticals, which meant I was able to find my feet in the field quickly and easily with MSF. I understood certain issues more quickly, and they soon gave me the opportunity to take on positions of responsibility: I was a pharmacy coordinator in the Central African Republic, and then in Jordan."
Laurent Meyssonnier, Médecins Sans Frontières team member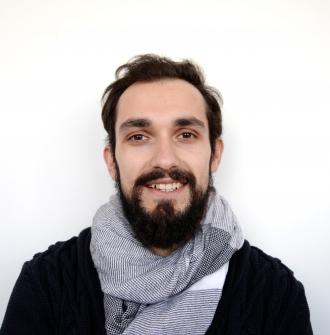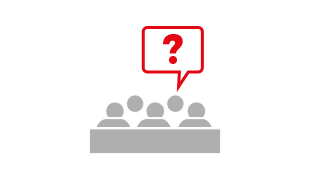 Step n° 3
Your profile's technical adviser reviews your application.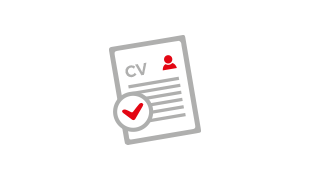 Step n° 4
A Recruitment Officer interviews you.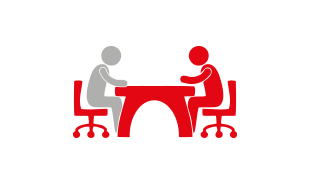 Step n° 5
Once the recruitment process is complete, you participate in trainings.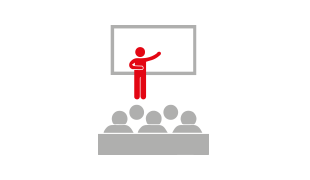 Step n° 6
You are matched to a field need based on your profile (and availablility).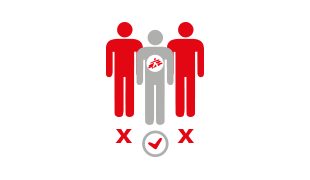 Step n° 7
You are briefed on the position and the context.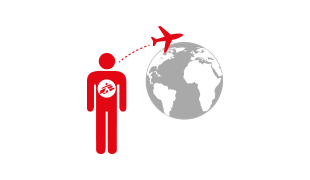 Expatriation process for MSF national staff
MSF national staff who are recruited in the field can apply to join the association's international team.
More about it